Twins:
21/03/23 – We are excited to announce the arrival of Laras twin baby girls, Grace and Mia.
Lots of you have been asking after Lara so we thought we would update you all with these adorable pictures of Grace kissing Mia and vice versus. Lara will be returning to work on a phased return in June, but for now she is enjoying her baby bubble! 
Lara will be returning on the 7th June 2023. However, her diary is getting very booked up so make sure to give us a call on 01252 715576 if you wish to see her. We look forward to her return!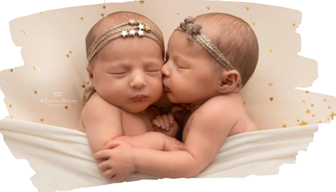 New surgery!
14/03/23 – We are proud to announce the opening of our fourth surgery!
We would like to thank you all for your patience and understanding with us during this exciting time and we hope you are as pleased as we are at the anticipated reduction in waiting times we are aiming to achieve.
Check out our before and after video or alternatively follow us on Instagram to see more content.
https://www.instagram.com/reel/Cpw8OjkjcZz/?utm_source=ig_web_copy_link&igshid=MmJiY2I4NDBkZg==
Cancellation policy:
13/04/23 – We would like to remind our patient of our cancellation policy.
Any appointment that is not attended without any, or insufficient (less than 48 hours) notice of cancellation is already charged at 50% of the cost of that appointment, up to a ceiling of £250, and we require the charge to be settled before the appointment can be rebooked. 
If you cancel your appointment at short notice or you fail to attend an appointment, you deprive other patients of that clinical time and cause significant disruption to the practice.
To ensure the best possible experience for all of our patients, we enforce a policy to manage short notice cancellations and missed appointments.
We accept that patients will need to cancel or rearrange appointments for a variety of reasons. If you do need to cancel or reschedule an appointment, please ensure you give us at least 48 hours notice excluding weekends and bank holidays.
If you fail to attend an appointment or you cancel an appointment without adequate notice we will levy a charge of half of the original appointment fee against your account, or at our entire discretion we shall retain all or part of any advance payment for the relevant appointment as a charge.
Alternatively, at our discretion we may ask that you pay in advance to secure your next appointment – the amount paid will be credited against the cost of your next appointment when you attend.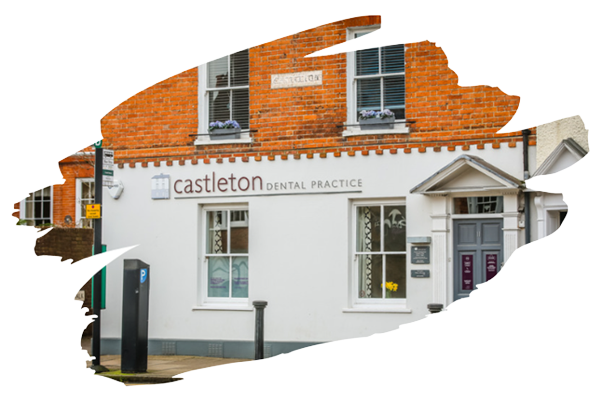 Changes to our membership plans:
01/05/23 – We would like to inform our patients of a change in our dental practice. Starting from 01/05/23, we will no longer be offering free child dental check-ups as part of our Adult Dental membership plans. We understand that this news may be disappointing to some of you, and we apologise for any inconvenience caused. However, we would like to explain the reasoning behind this decision.
As you may be aware, our practice has been providing free dental check-ups for children for many years. We have always been committed to promoting good oral health and hygiene for children, and we have been proud to offer this service to our community.
However, as our practice has grown, we have found that the demand for our services has increased, and we are no longer able to sustain the cost of providing free check-ups for children. In addition, we have found that many families have been taking advantage of the free check-ups without any intention of becoming regular patients at our practice.
Moving forwards, you will have two options as to how we are able to see your child in the future.
 Option 1: Pay-As-You-Go
Simply pay on the day for your child's appointments or treatments. Our full fee list can be found on our website, but exams for children start at £23.
 Option 2: Join our Children's Membership Plan
We have cost effective membership plans in place at the practice to help you spread the cost of routine, regular appointments.
Joining a membership plan is very quick and easy to do – please email the team and they can send you a link to do this from home.
We truly believe that our services provide real value to our patients, and we remain committed to providing high-quality dental care to children and adults alike.
If you have any questions or concerns about this change, please do not hesitate to contact us. We appreciate your understanding and support.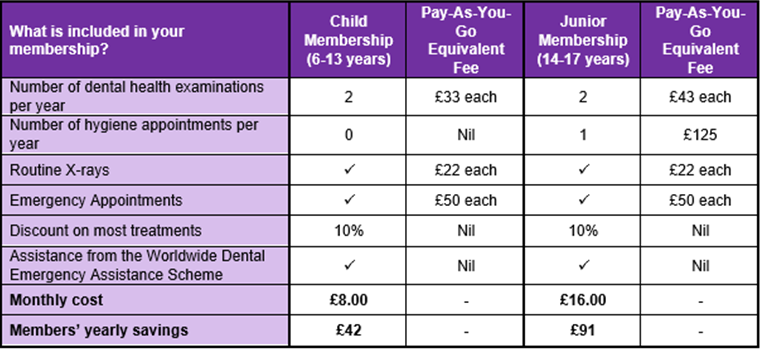 Whitening offer:
01/05/23 – We would like to let all of our lovely patients know that we currently have a whitening offer on which will save you £100!
This is our at home whitening system which means you can whiten your teeth from the comfort of your own home.
The high-strength formula is safe, easy to use, and promises stunning results within two to three weeks.
This offer includes bespoke boutique trays, x4 gel syringe starter kit and 1-1 professional directions of use.
Why not get your teeth sparkly and white for the summer?
Ring our lovely reception team for more info – 01252 715576
Offer expires at the end of July.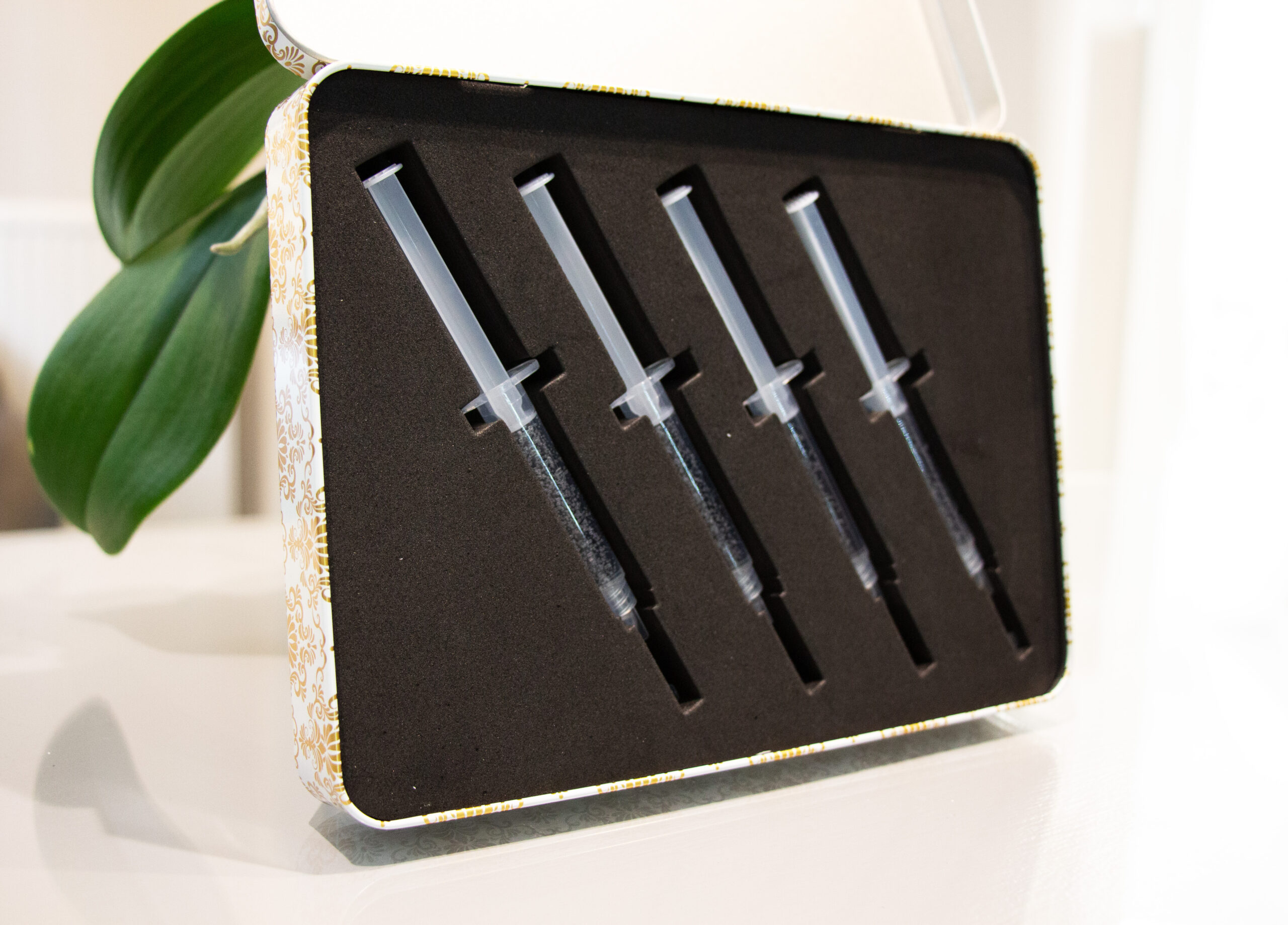 Online bookings:
25/05/23 – We would like to announce that we now offer online bookings with the hygienists aswell as the dentists.
All bookings can be made 2 weeks in advance online via our website.
Therefore, if you are keen for a cancellation, keep an eye out on our online booking platform.
The booking process is easy – you just need to select whether you are a new or existing patient, which service you would like to book and then choose the provider if you were after a particular clinician. You then just need to fill in your details and you will receive a confirmation of the booking.
Lara is back!
07/06/23 – We are excited to let all of our patients know that the lovely Lara has returned from maternity leave. 
She is already getting stuck in to lots of cosmetic cases such as invisalign.
Call us on 01252 715576 to book in your free consult today.