 About Castleton Dental
  Castleton is a fully private and independently owned dental practice, with long established team members. Having continuity with your dental team ensures stability and trust throughout your dental experience and instils a sense of calm familiarity for every visit.
We differ from the other practices, because we only recruit fully qualified nurses to work on our front of house reception team. It's remarkable for us to be able to say that year after year our team rarely changes, with Ulla retiring after 30 years and her nurse, Francesca, retiring after 40 years. We work hard to provide a stable group of clinicians and support team so that you as the patient, have a calm and intimate experience.
We are an independent practice, meaning all decisions are made within the same small team, under one roof. Put simply, it means we are easily accessible to our patients. This helps to provide a professional service, and the collective understanding of the industry means we can always deliver efficient and accurate advice. The uniqueness of a consistent team allows for an accessible structure as the chain of command remains small and the manager and owner are always present and available.
Our Practice Ethos
Castleton offers the best possible and thorough dental care. We want all of our patients' to feel comfortable and at ease in our professional and capable hands, with our utmost priority being patient care.
We aim to provide the highest quality dental journey, from our highly qualified and regarded clinical team to our state-of-the-art technology. The technology in dentistry knows no bounds, and we are constantly updating our equipment and knowledge to stay at the forefront of dental care. Affordable Dental Care for Everyone
From as little as £28.95 per month, we offer an exclusive dental plan for our patients with a number of benefits to cover your routine dental maintenence.
x2 Checkup Appointments (including intra-oral x-rays)
x2 Hygienist Appointments
Become a Castleton Dental Member
Here at Castleton Dental Practice we offer a specialised dental plan called our Castleton Dental Membership (CDM).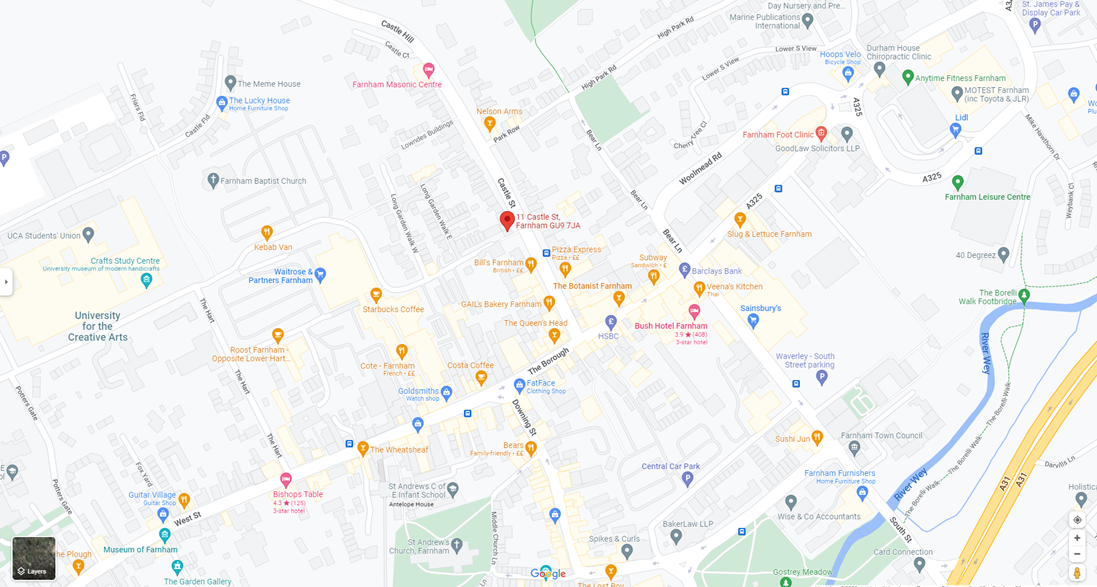 In Demand Services
Here are Castleton, we offer highly sought after services including invisalign, composite bonding, implants, Airflow hygiene treatments (GBT) and many more.
Latest Innovative Technology
Our new iTero scanner, originated in San Jose, California, is our latest technological advancement in the practice. This method enables us to minimise patient discomfort by almost eliminating the need for impressions, unlike previous technologies. This time-saving and safe process, enables you to see your digital dental images.
The Best Qualified Team
Every member of the team here at Castleton, including our receptionists, are fully qualified and registered with the General Dental Council, ensuring a seamless experience throughout your dental journey.